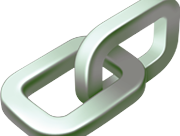 As winner of Pitney Bowes Entrepreneurial Competition,

XYverify has worked with Pitney Bowes to identify and drive development to leverage analytics and location intelligence.

Pitney Bowes is offered unprecedented access to their technology platforms and data sets that XYverify could integrate into new products and services. Pitney Bowes Software is a leader in the geospatial industry with over 25 years experience and global presence.

The ability to visualize spatial data and understand relationships between specific locations helps organizations working with XYverify make more strategic business decisions. By leveraging Pitney Bowes location-based data, companies can identify business growth opportunities and improve the value from XYverify location intelligence information.

With Pitney Bowes Software, XYverify analyzed large amounts of location data to uncover audience, context, and intent, down to a city block. This provides a powerful, privacy friendly way to define and reach highly specific audiences on a mobile platform, leveraging the ever-increasing location aware nature of mobile devices to provide a truly intelligent perspective on what works and what doesn't in mobile marketing.

XYverify worked to integrate many types of expertise, data and technology infrastructure components from Pitney Bowes location intelligence software to offer the best solutions for today's mobile and other transaction channels.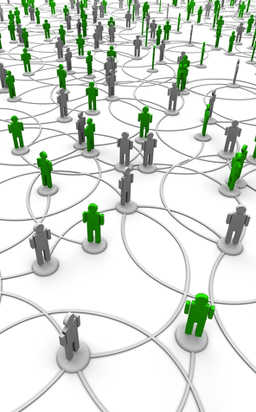 Pitney Bowes is a trademark of Pitney Bowes, Inc. Spectrum is a trademark of Pitney Bowes Software, Inc. Third-party trademarks mentioned are the property of their respective owners. The use of the word partner does not imply a partnership relationship between XYverify and any other company.